We Trade Energy Certificates
Whether you are looking for a quick transaction or to optimise your energy certificate portfolio why not get in touch!
Our team has experience across several markets, such as EECS GOs, REGOs and I-RECs
We offer services throughout the entire value chain. From the initial set-up with registries, to volume aggregation, portfolio management, sales and to the cancellation for disclosure
Are you a Seller of Energy Certificates?
Then why not get in touch with a member of our team today to see if we can make a bid for your volumes
Alternatively if you are a producer we can discuss our Generation Optimisation Services
Are you a Buyer of Energy Certificates?
We have certificates available from our own portfolios which encompass a wide range of certifications and production characteristics
We also have agreements in place with third parties which enable us to source bespoke certificate volumes as and when required
Alternatively if you are an end-consumer ask a member of our team if we can offer Procurement Optimisation Services
Understanding your requirements is the first step prior to discussing any form of procurement. This is why we have developed several product categorisations to give us a basis for discussion
Contact Us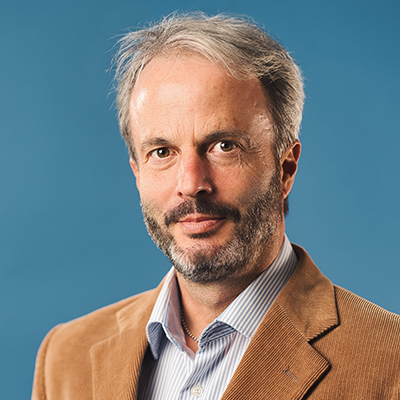 Robert Palme
+41 79 774 78 54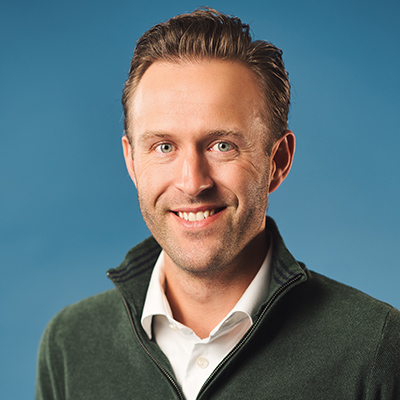 Jon Sverre Monsen
+47 922 52 690