EPD – Environmental Product Declaration
EPD – Climate Action in accordance with ISO 14025
Å Energi's hydro power plant, Skjerka, is certified with an EPD (Environmental Product Declaration). According to EPD-Norge, "… an EPD® (Environmental Product Declaration) is an independently verified and registered document that communicates transparent and comparable information about the life-cycle environmental impact of products. Both the underlying LCA (Life-Cycle Assessment) and the EPD are always based upon international standards."
Skjerka leading the lowest end of CO2 emissions
Taking a closer look to the LCA CO2 emissions of hydropower, the values differ between hydropower technologies (e. g. run-of-river, pumped storage, reservoirs) the electricity generation capacity and the geography. In a 2019 study by Ostfold Research "The inventory and life cycle data for Norwegian hydroelectricity", where Skjerka was part of it, the average Global warming potential (GWP) of Norwegian hydropower is 3,33 g CO2-eq./kWh. Compared with other figures for hydropower production, Skjerka is at the very lowest end of CO2 emissions
CO2 figures for different technologies and regions of hydropower
Why does it need an EPD (Environmental Product Declaration)?
With an EPD, especially one of the environmental performance indicators, the so called "Global Warming Potential" (GWP) is specified. Furthermore, there are various reasons and areas to undergo an EPD
Electricity is widely used in our daily live and in nearly every manufacturing process. The European Union targets a reduction of greenhouse gas (GHG) emissions by 55% until 2030 and achieve carbon neutrality by 2050. And according to Goldman Sachs, " … Europe is on the cusp of an electrification push that could lead to a roughly 50% increase in power demand through 2030." Electricity will therefore play an even larger in our live. This is generating a heightened interest by market participants for life cycle data (LCA) based on electricity production for their EPDs and LCA
And EPD establishes a valid and objectives basis for public tender and procurement. With an EPD for electricity production electricity consumer go beyond the requirements set out for electricity disclosure on the European and on member state level
Å Energi & EPD, exampled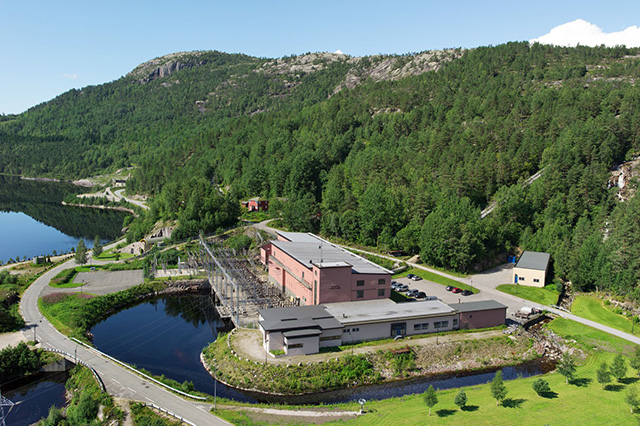 Skjerka – renewable energy from Skjerka power station allows Å Energi to meet the electricity needs of approximately 30,600 households
For more power plants please check our Gen-Portal

How can we help you?
Interested in procuring GOs from Skjerka or for EPD? Please get in touch!
Contact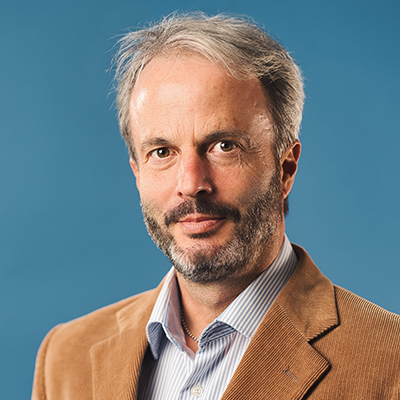 Robert Palme
+41 79 774 78 54