EKOenergy
EKOenergy is a global, non-profit ecolabel for renewable energy which includes renewable electricity, gas and heat
The EKOenergy label sets extra sustainability criteria for energy and finances additional projects that combat energy poverty and river restoration projects
The label can be offered by utilities and suppliers of green electricity tariffs to help their customers fight climate change and protect biodiversity by buying sustainable green electricity
EKOenergy-labelled electricity comes from installations that fulfil extra sustainability criteria. These criteria ensure the impact on the local environment is minimal

Procuring GOs for EKOenergy
If you are interested in procuring GOs for EKOenergy you are the right place! Å Energi Vannkraft AS can supply you from our own and third party EKOenergy eligible power plants
We can offer support with the administration of auditing and verification for EKOenergy-labelled sales
Fee & Fund Structure
The EKOenergy fee structure is based on the sold volumes of EKOenergy labelled energy
License Fee – For each MWh sold as EKOenergy, the supplier pays 0,08 EUR to the EKOenergy network, to finance the network's Activities and to support its work to increase the demand for renewable electricity
Climate Fund contribution – For each MWh sold as EKOenergy, the seller pays a minimum of 0,10 EUR to the EKOenergy Climate Fund
Environmental Fund contribution (for hydropower only) – For each MWh of hydropower sold as EKOenergy, sellers pay minimum 0,10 EUR to the Environmental Fund
EKOenergy & Marketing
Energy consumers can use the EKOenergy logo to demonstrate their commitment to sustainable renewable energy. The logo is internationally recognized and is protected on different continents
For Supplier & Utilities
If a supplier sells its own EKOenergy labelled product to end-consumer they need to sign a license agreement with EKOenergy to do so
The auditing and payment of the different fees can either be done by the supplier or – as a service – by Å Energi Vannkraft AS as GOO provider, the fees will be priced in and transferred to EKOenergy
For Corporates / End-Users
For end-consumers who buy GOs for their own EKOenergy consumption, Å Energi Vannkraft AS is able to administer the fees
Å Energi & EKOenergy, exampled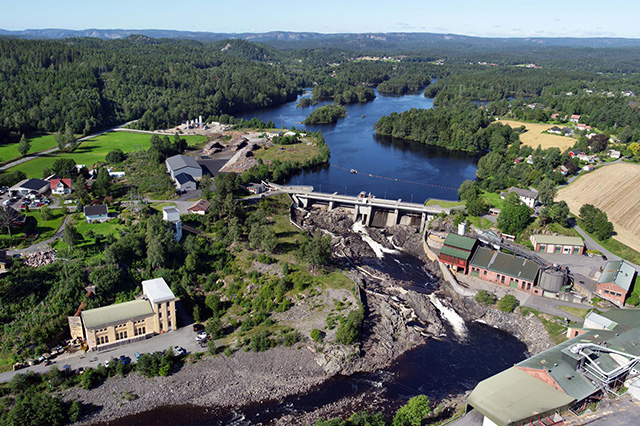 Rygene
Rygene power station, in Grimstad Municipality, lies on the River Nidelva. Commissioned in 1978, it makes use of the Rygenefossen waterfall's 38-metre drop. The River Nidelva is dammed at the power station's intake, and this section of the river is the boundary between Grimstad and Arendal
For more power plants please check our Gen-Portal
UN Sustainable Development Goals & EKOenergy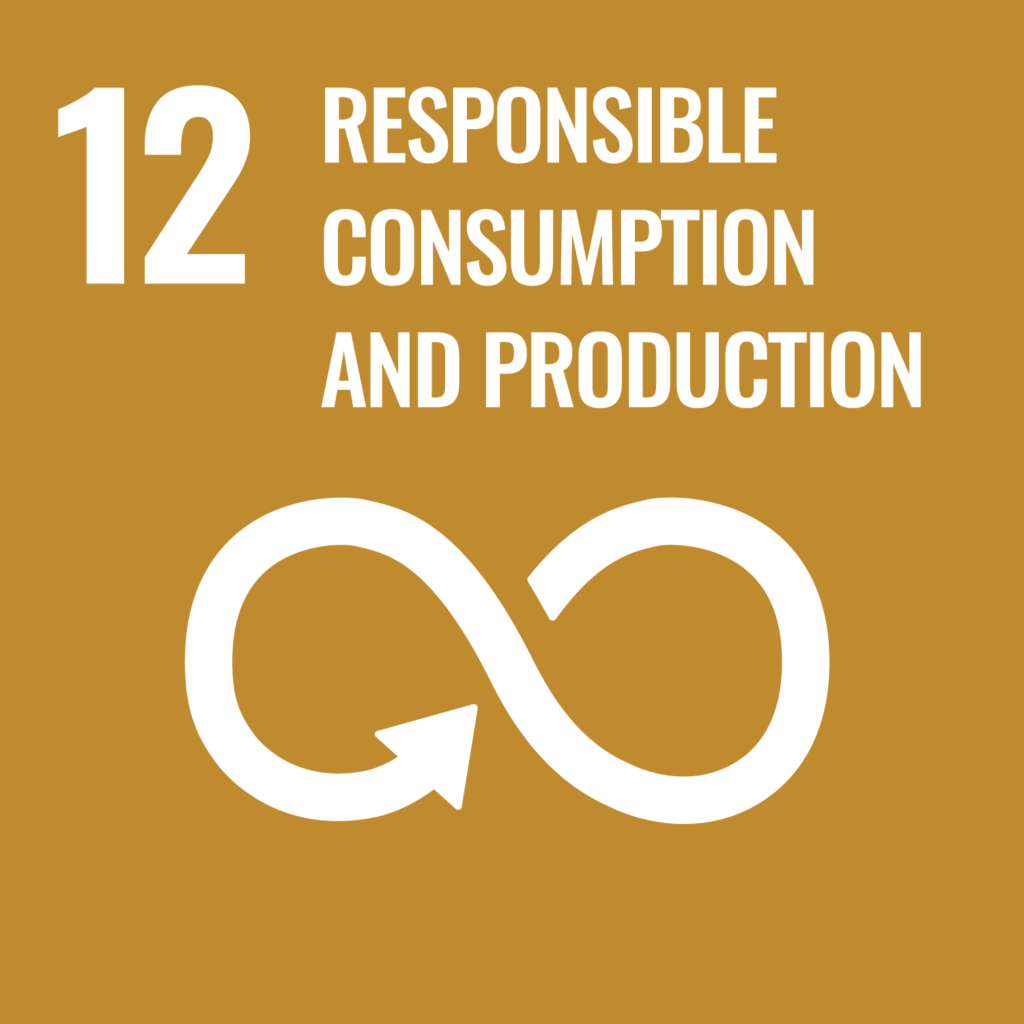 Contribution to the EKOenergy Climate Fund
With EKOenergy-labelled electricity, EKOenergy finance green energy projects that would not have happened otherwise. For each MWh of EKOenergy-labelled energy sold, the seller pays at least 0,10 EUR to the Climate Fund
All projects financed out of this fund focus on alleviating energy poverty and contribute to the realization of the UN Sustainable Development Goals. The project selection is done through a transparent and open process. Out of the EKOenergy Environmental Fund around fifty projects with more than 1.000.000 EUR have been financed
Many projects of the climate fund have links to the UN SDGs: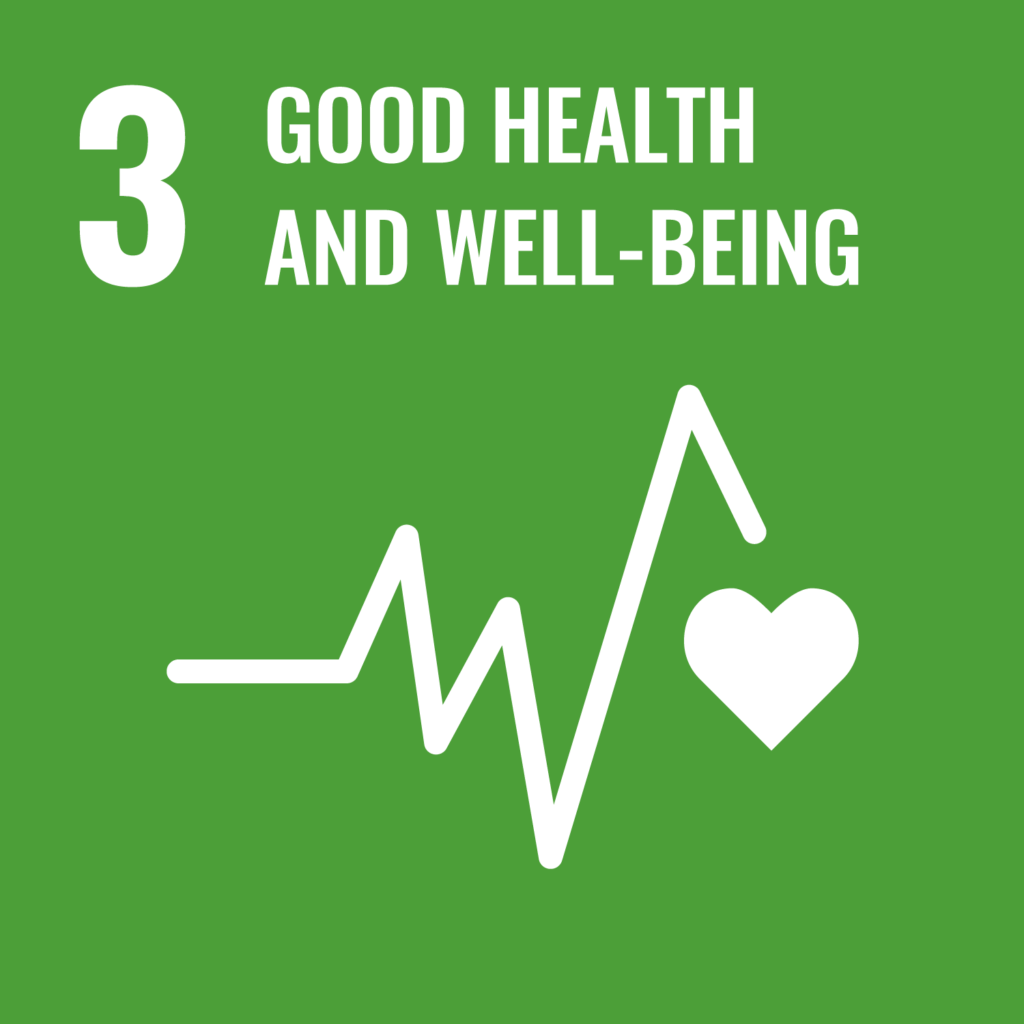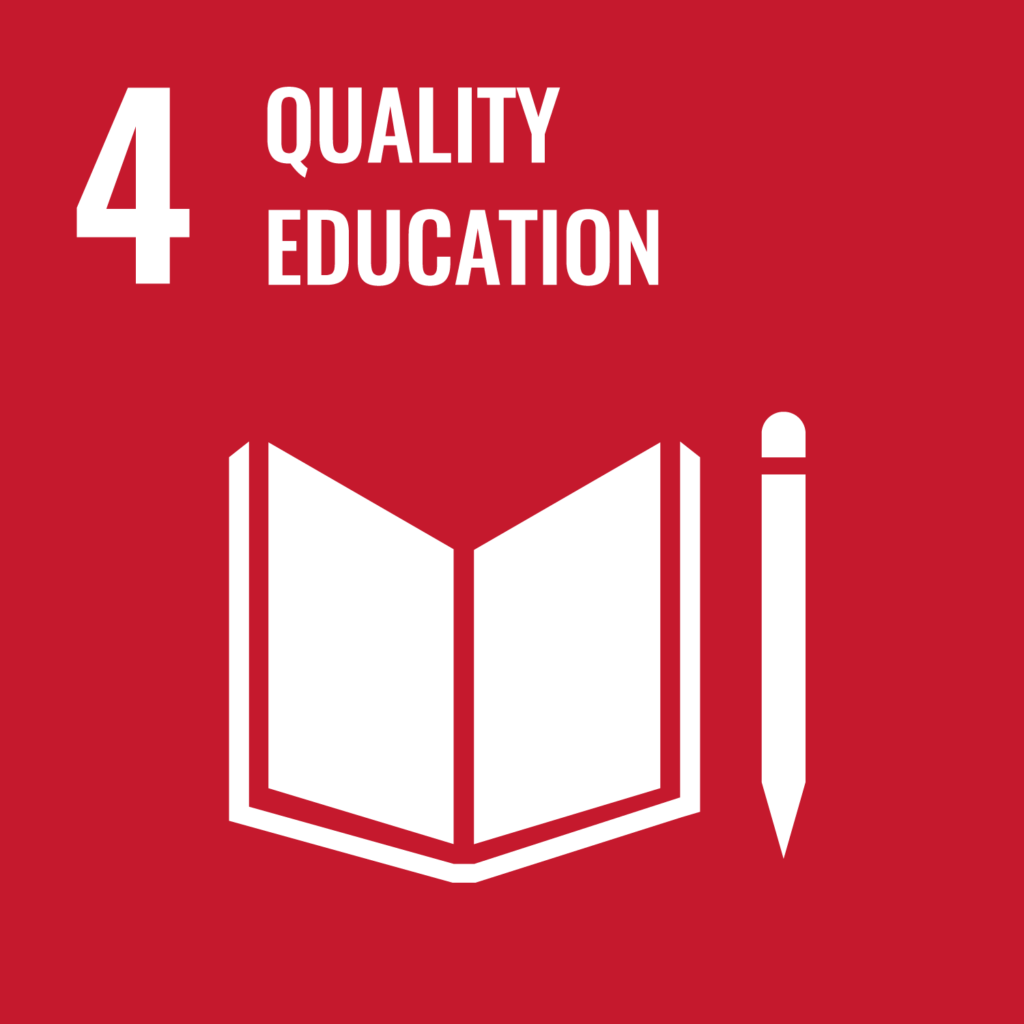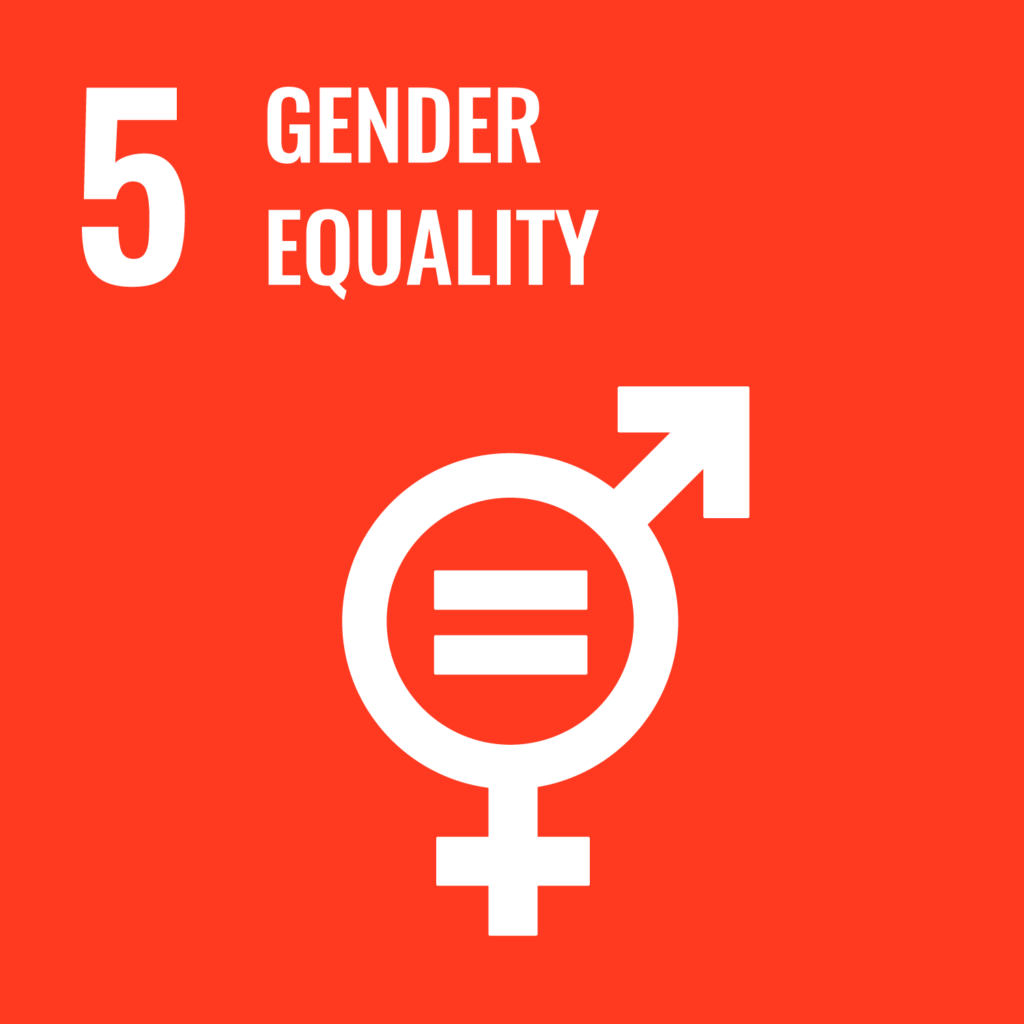 Consumers Contribution to the EKOenergy Environmental Fund (for Hydro Power Sales)
EKOenergy finances river restoration projects to mitigate the impact of hydropower generation on nature. It's one of the ways consumers of EKOenergy-labelled hydropower make a positive difference
For each megawatt-hour sold as EKOenergy hydropower, a contribution of at least 0,10 EUR is paid into the EKOenergy Environmental Fund to finance the implementation of river restoration projects. Up to now, around 25 projects have been financed with more than 400.000 EUR
Connections to the UN SDGs: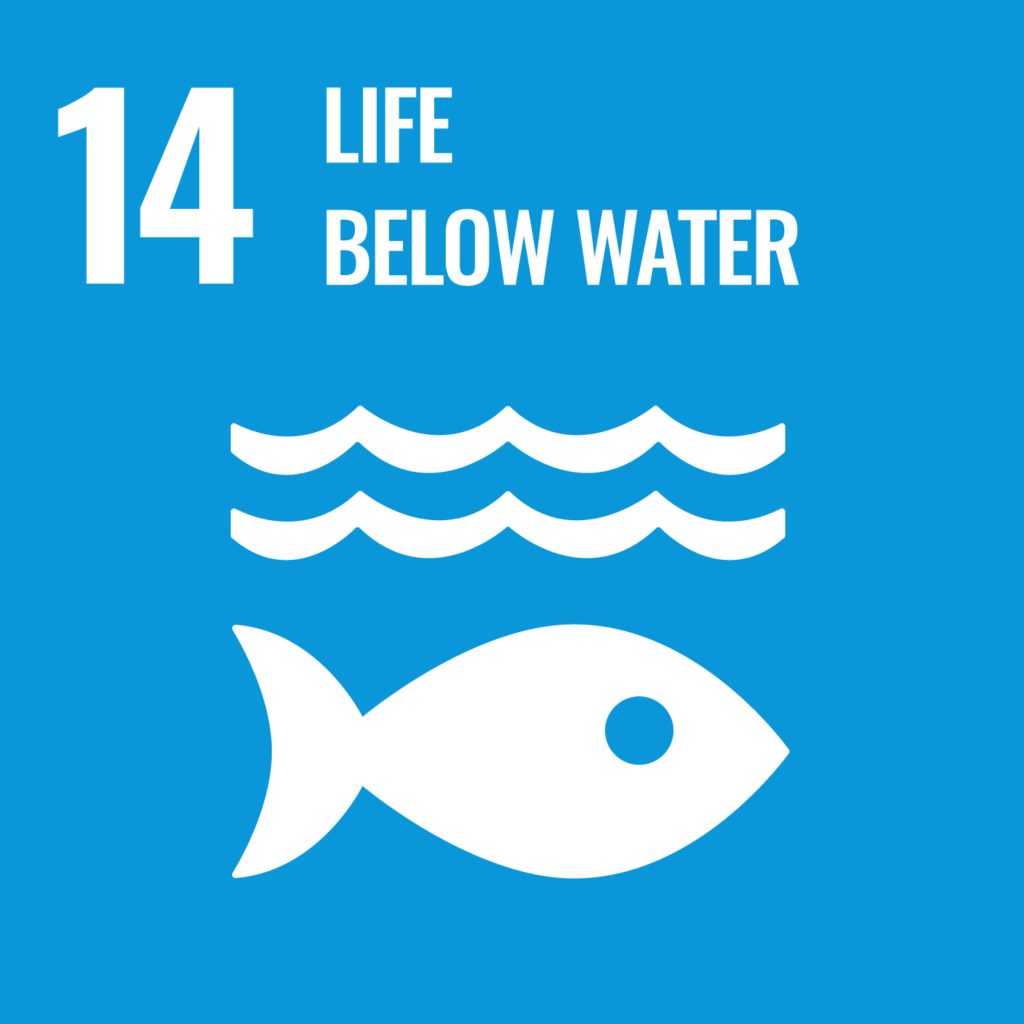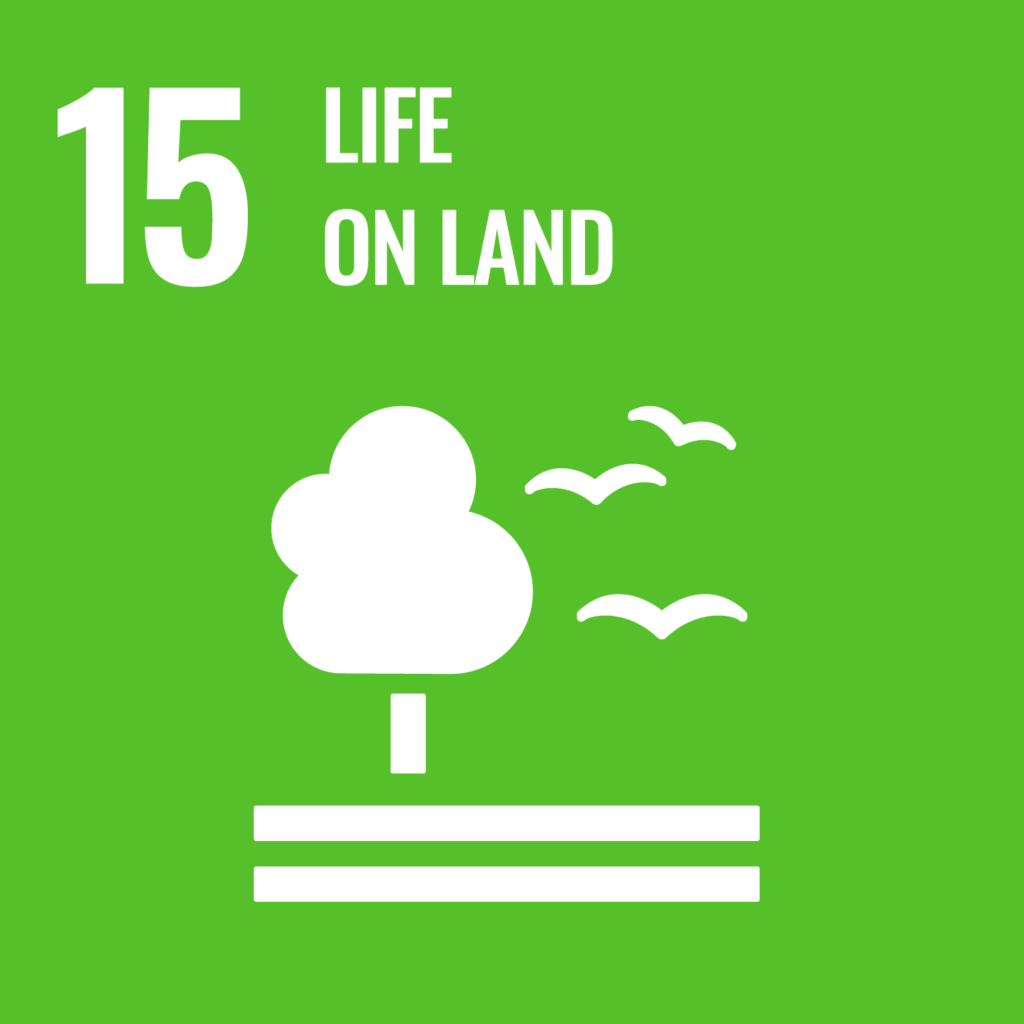 Internationally Recognized Tool Promoting the Energy Transition
Standards and organisations referring to EKOenergy: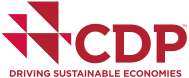 The CDP refers to EKOenergy in their publication "Accounting of scope 2 emissions": "The GHG Protocol Scope 2 Guidance mentions the EKOenergy label as an option, as it is a mark of quality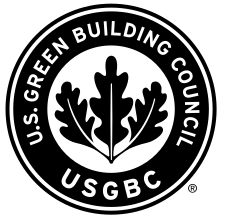 LEED (Leadership in Energy and Environmental Design) – a rating system for green buildings – names EKOenergy as one of the best available options for renewable electricity (v4 BD+C, Alternative Compliance Path for Europe)

Greenhouse Gas Protocol – EKO-energy-labelled electricity fulfils the requirements of the Greenhouse Gas Protocol Scope 2 Guidance. The Greenhouse Gas Protocol is the worldwide standard for carbon accounting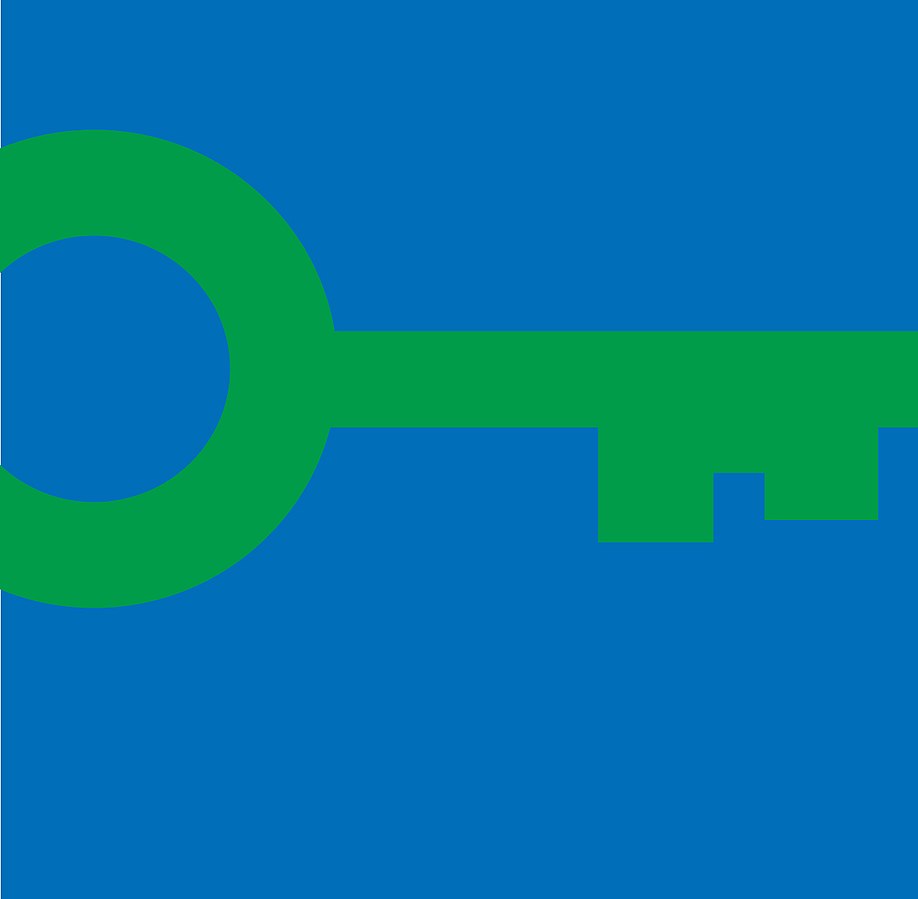 International ecolabel for tourism establishments, recommends choosing eco-labelled electricity and mention EKOenergy as one example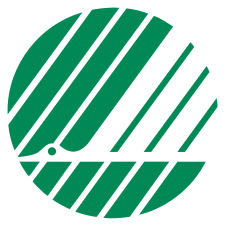 The Nordic Swan Ecolabel – a voluntary ecolabelling scheme for the Nordic countries. Several of the newly approved criteria give extra points for the use of EKOenergy-labelled electricity
How can we help you?
Å Energi Vannkraft AS is a licensed seller of GOs, accredited by EKOenergy for your EKOenergy green electricity product. We are proud owners of own hydro power stations and several of them are eligible for EKOenergy sales upon request. We are also member of the EKOenergy advisory group to give input and expert advice on any issue related to EKOenergy
Interested in procuring GOs for EKOenergy? Please get in touch!
Contact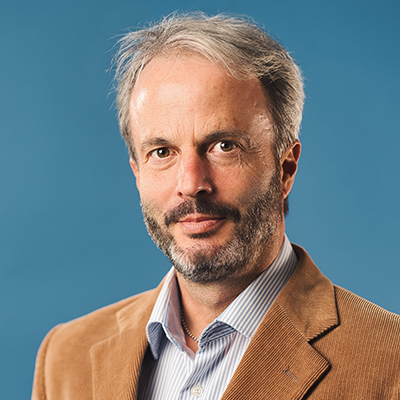 Robert Palme
+41 79 774 78 54