PEER
PEER is the world's first certification programme which measures and improves power system performance and electricity infrastructure
Through certification, PEER recognises industry leaders for improving efficiency, day-to-day reliability and overall resiliency when it comes to severe events, such as flooding and hurricanes
PEER is for all power systems and includes guidance for cities, utilities, campuses and transit

PEER Rating System 2.0
The intent of the PEER rating system is to reduce greenhouse gas emissions by encouraging the development and adoption of renewable energy technologies at a large scale
For "EE Credit: Renewable Energy and Carbon Offsets" for cities and utilities, campuses and transit it is possible to purchase renewable energy, bundled and/or unbundled renewable energy certificates (RECs), and/or carbon offsets to mitigate the environmental impacts of project energy consumption
Requirements (for GOs):
contract for qualified resources that have come online since January 1, 2005
for a minimum of five years
to be delivered at least annually
renewable energy, bundled and/or unbundled RECs must be Green-e Energy certified or the equivalent (see below)
Points will be awarded according to the rating system and the percentage of energy soncumption addressed by renewable energy
EKOenergy Accepted for PEER Projects in Europe
Green-e is not established in Europe
However, according to PEER, " … EKOenergy certified … EAC's are acceptable for projects in Europe"

Å Energi, EKOenergy & PEER, exampled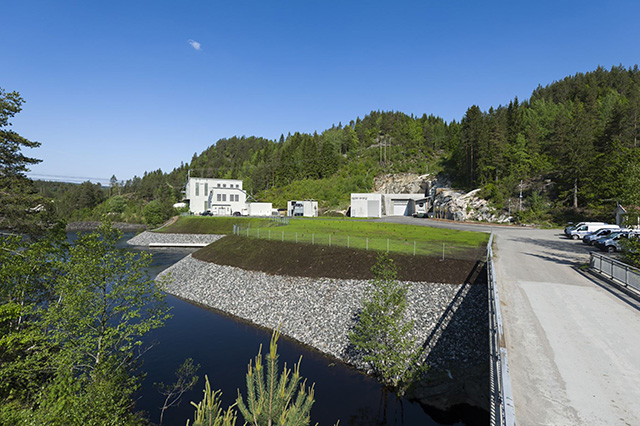 Iveland
The power station, which lies on the River Otra, makes use of the 50.45-metre drop from Gåseflåfjorden to Skaiåevja. Unit 1 of Iveland was put into operation from 1949 onwards and unit 2 was put into operation in 2016
Iveland is eligible for EKOenergy – more information can be found here
How can we help you?
Interested in procuring GOs for PEER? Please get in touch!
Contact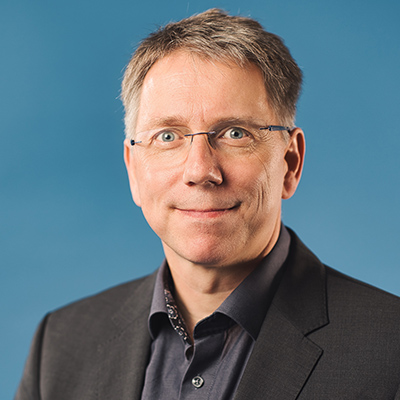 Oliver Germeroth